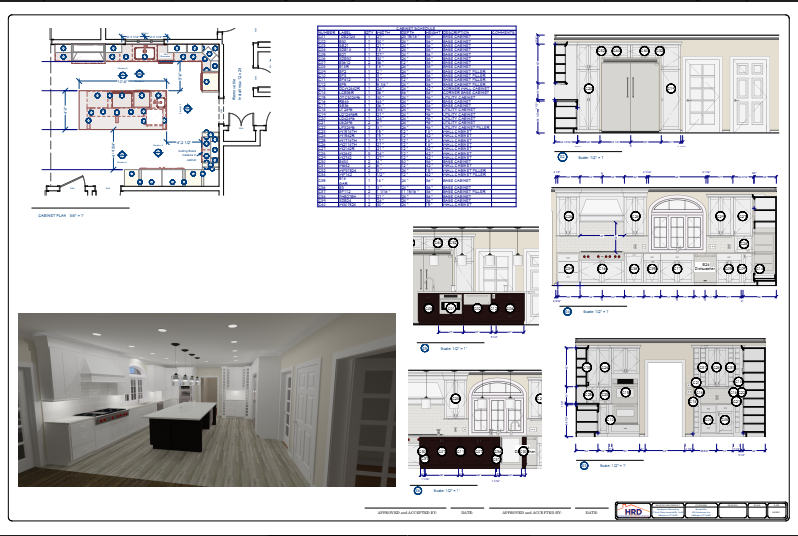 The Big Wedding:  "Design" marries "Build"!
(Estimated reading time = 2 minutes):  Yes, it was a marriage between DESIGN & BUILD, and it still is, and YOU are the "wedding planner" at your home!  That's right… the bond between the design ideas PLUS the building ideas are "married", and like a great marriage, that bond lasts and lasts.  That happy couple (design & build) want to share how their relationship will work with your next project.  Ready?
Design & Build:  meet the happy couple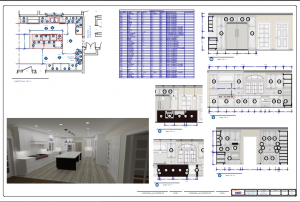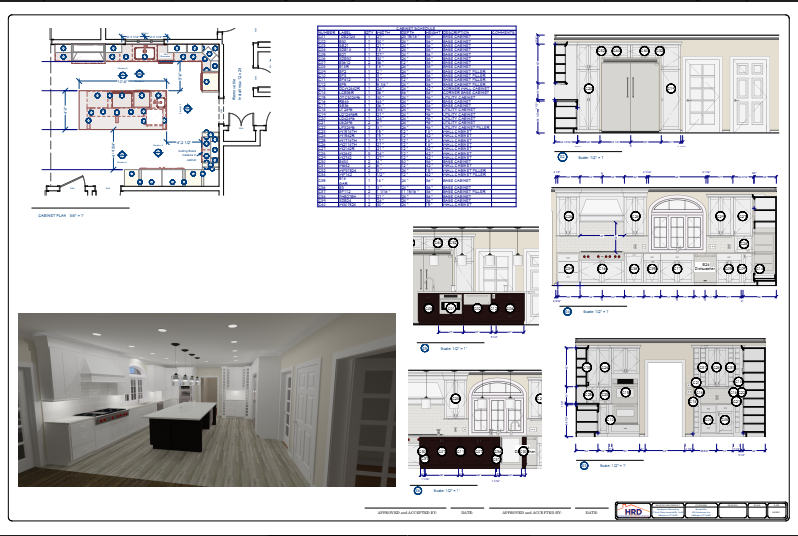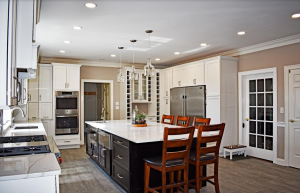 Designing the project (left) such as remodeling a kitchen – what will it look like?  How will it fit your needs?
Building the project (right) by following the design is the best way to have exactly what you want!
Both design & build have been "married", ever since the best remodeling contractors realized it was impossible to properly build without having the design in advance.  BUT sadly, many contractors do NOT create a design of your project, nor do they create the steps in building it.
Here's how the best remodeling experts get the info they need:
They listen carefully to your ideas;
They answer all your questions;
They help to design what works for you.  After all:  Your home… your style!
Designing a remodeling project is not just a cool idea, it's essential!   Consider this:     
RESULTS: What do you want to build?
TIMING: when should this project begin?
PRICE and BUDGET: Will the cost fit your budget?
 Enjoy the honeymoon!
-Keith
Any questions?   GET INPUT FROM AN EXPERT:  Keith Santora of Handyworks Remodeling and Design (HRD) replies to questions quickly, with no obligation.  He usually replies the very same day (or next business day)!  Just call 203-626-5451, or click here to ask your question.
###