Welcome to the HandyWorks Photo Gallery! Hover over any photo, then click to see what we can do for you, too
All photos taken by HandyWorks Remodeling. Click any photo to enlarge.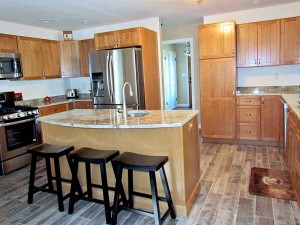 Kitchen Projects
View Our Kitchen Remodeling Gallery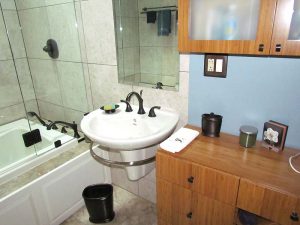 Bathroom Projects
View Our Bathroom Remodeling Gallery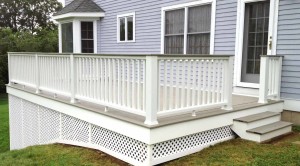 Decks
View Our Decks Gallery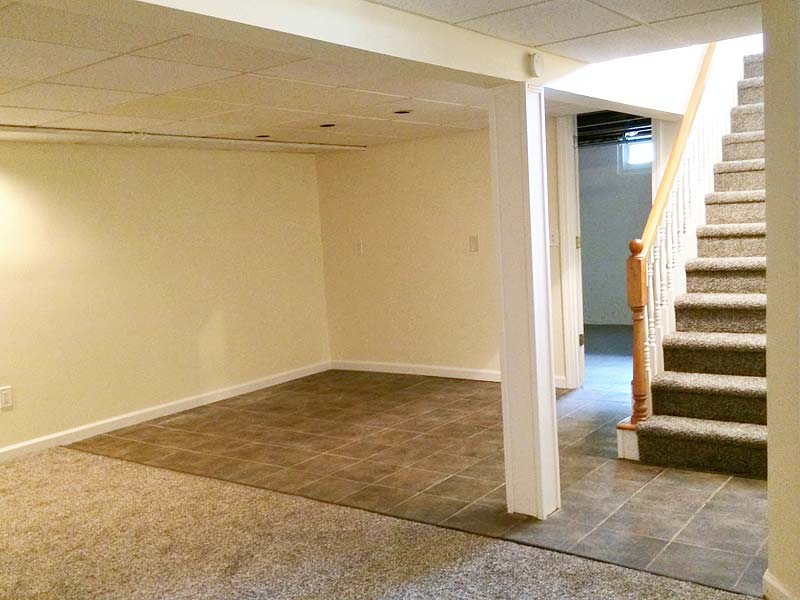 Basement Projects
View Our Basement Remodeling Gallery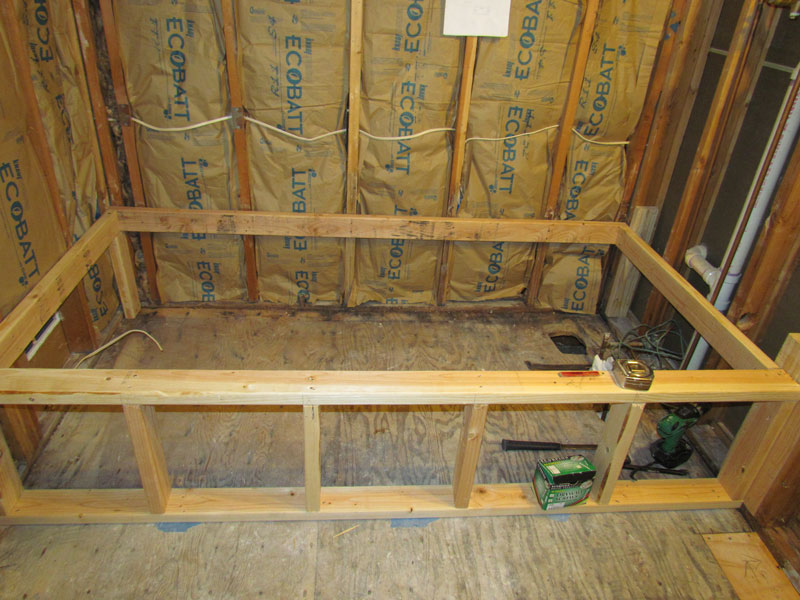 Additions
View Our Additions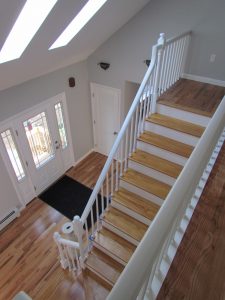 Other Projects
View Our Other Remodeling Projects
ASK KEITH A QUESTION: Got questions about remodeling a room…or any part of your property? Keith Santora of HandyWorks Remodeling replies ASAP the same day (or the next morning)! Professional input from an expert can now be yours. Free, no obligation. Just click here to ask.