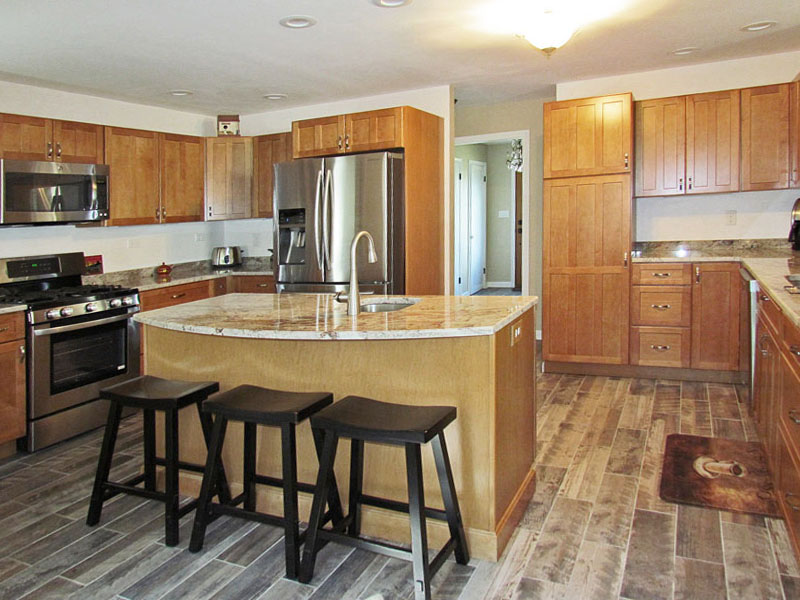 Shop Smarter! What do YOU look for when choosing a remodeling company?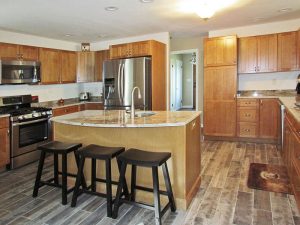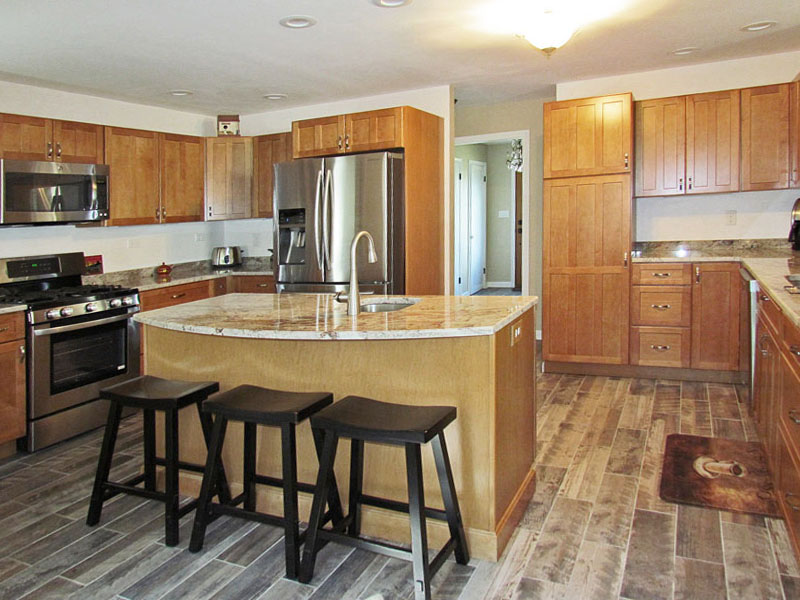 ———————————————————————-
HRD QUICK VIDEO:   Click here
———————————————————————–
Checking out various remodeling companies?  Great idea!  Learn how to search the web for the best companies, plus get some fast facts from Handyworks Remodeling and Design (HRD) in Wallingford, CT.
Before selecting a remodeler, do your homework first!  Make sure the companies you're calling have a good reputation, a good history, and a quality website!
Learn Lots in 30 Seconds!  Here's how: 
How to get answers to your questions from every website you examine:
Look for a

professional website appearance

Look at the

photos of their finished projects

.
Look for

links to reviews about each company

on the websites of Google Reviews and the BBB (Better Business Bureau of Connecticut).
Make sure the company belongs to a

professional trade association

like the Better Business Bureau (BBB).
And, look for

details on how long they've been around

, and who are the key people on their team?
For more tips, watch and listen to the quick video above from Keith Santora, president of Handyworks.  And remember, if a company has NO website, strongly consider choosing another company.  The presence of a company website provides the company's solvency… that is, if they are an ongoing company with enough money to handle your project, even before you pay for it!
Thanks for reading, and happy remodeling, from Handyworks Remodeling and Design.  YOUR home… YOUR style!  That's us!
— Keith
---
Read all the HRD blogs from Keith Santora, our company president and co-founder of Handyworks Remodeling.  To see a list of ALL our blogs, click here.  To talk with Keith directly, call our office 203-626-5451.  Leave a message if he's not there, and he'll get right back to you the same day, or the next business day, honest!
See our photo "Galleries of Inspiration", to view our completed remodeling projects.  Click here. 
To read reviews on Google from our customers, click here.  
Or, to visit our website, click here:  www.HandyworksRemodeling.com.  Thanks!
###