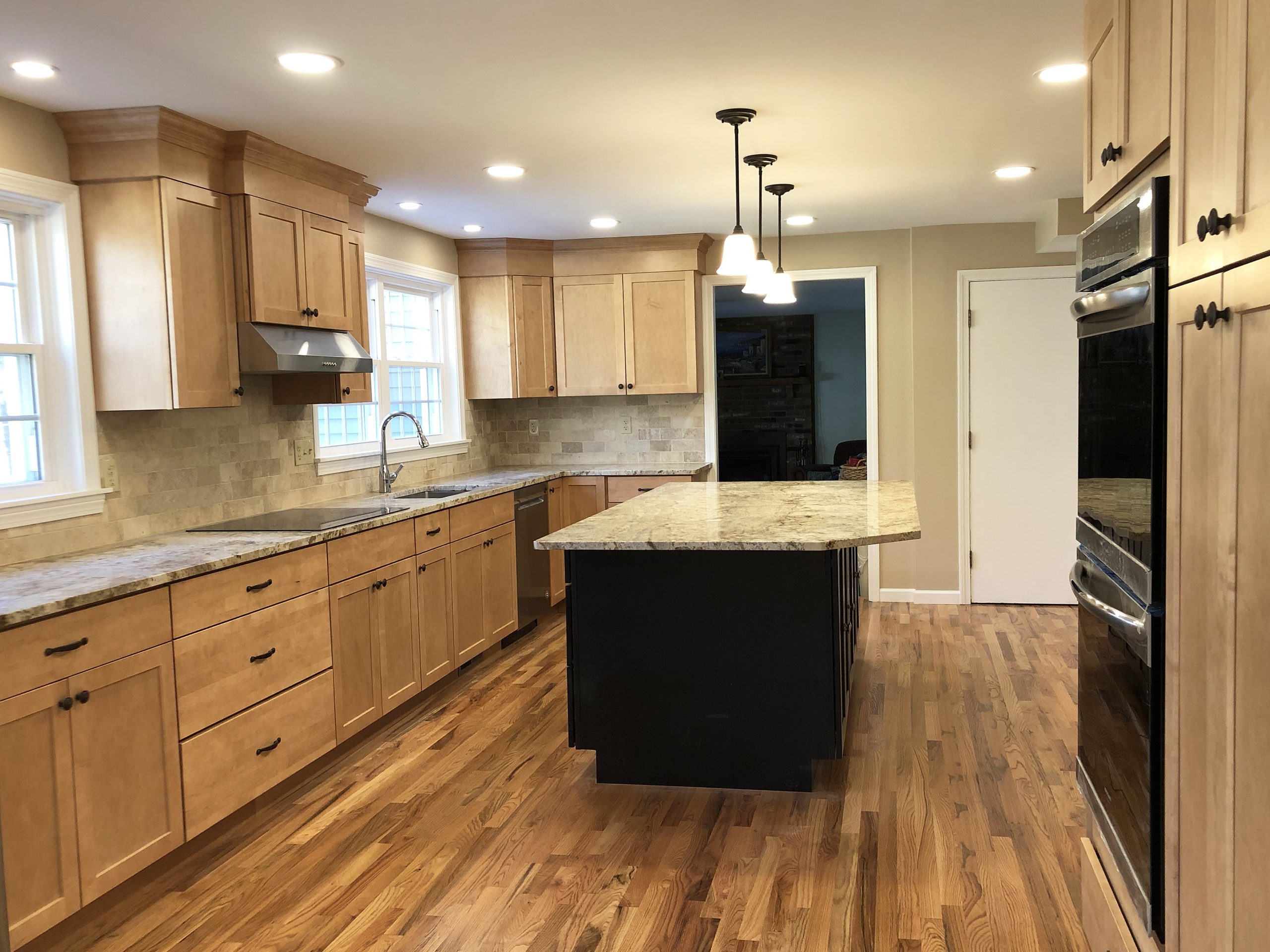 Get rolling with your Project Planning Process! (with video)
---
————————————————————
————————————————————
Remodeling Reality:  Save money, even before you begin!  
Heading OUT of the pandemic (more and more), I'm sure you've noticed that prices or nearly everything are going up.  What's going up most?  You've already seen the slow increases in prices of gas, groceries, products and services, rent, even electricity.  All these rising costs create stress.
Want to eliminate stress?  Want to avoid losing sleep, worrying about what's ahead?  What's the best way to save money on your next remodeling project?  Here's the key:    Plan In Advance.  First, some quick questions about planning ahead: 
What are your new project ideas?   Perhaps you want to remodel your kitchen?   Or maybe adding a "mud room" deck and door leading to the back yard?  Which ideas should get rolling soon, and which can wait?  You'll find the answers once you begin the PPP (Project Planning Process).  Ready?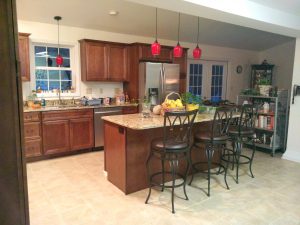 Begin your Project Planning Process now, with these 3 easy steps: 
(1) LIST the projects you'd like to have done in and around your home.
(2) NUMBER your projects them in order, most important ones first.
(3) BUDGET MAX:  put limits on spending up front.  What's the approximate amount you wish to spend?
(4) GET PROFESSIONAL INPUT:  Talking about your list, project by project, with an experienced remodeling expert will dramatically save on costs all around.  Then you'll know.
Good luck with your Project Planning Process… and get a good night's sleep, too.
For a personal discussion of your project planning, call Keith at HRD, Handyworks Remodeling and Design in Wallingford, CT.  Just call 203-626-5451.   Since 2007, Handyworks makes YOUR home… YOUR style! 
###