Idea-Starters:  A Remodeling CHECKLIST
Popular Projects… Customized by YOU!
As you make plans for this year, make sure to focus on the remodeling projects you want most.  Select ideas to get rolling with, and here at Handyworks Remodeling and Design in Wallingford, we can discuss each with you, to help turn your ideas into reality.
Here are 3 of the top remodeling projects people talk with us about, year-round, throughout Connecticut, plus a handy list of the most-popular "tweaks" or ideas within each project area.
Use our checklist as a starting point to create your own custom checklist from these ideas:
KITCHEN ideas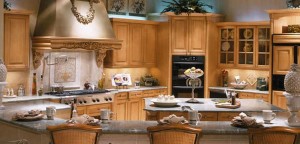 __ Re-locating major appliances to improve work efficiency.
__ Re-routing plumbing or gas lines to new appliance locations.
__ Adding an island in the middle of the kitchen.
__ Adding two sinks where one used to be.
__ Adding more shelves/cabinets, or a new pantry.
__ Re-painting walls.
__ Adding or changing backsplash behind sink area.
BATHROOM ideas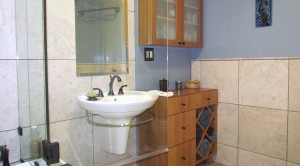 __ Replace sink.
__ Replace or upgrade tub/shower.
__ Replace toilet.
__ Replace countertops with new granite surfaces.
__ New lighting fixtures.
__ Enlarging bathroom window.
__ Adding new vanity or medicine cabinet.
__ Tub/shower/sink fixture replacement.
__ Replacing the "pulls" (handles) on all cabinet doors for a new look.
__ Re-tile flooring or walls.
DECK ideas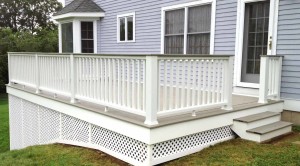 __ Enlarging length or width of deck area.
__ Adding steps (or 2nd staircase) to backyard.
__ Benches/seating/tables near the grill.
__ Covered area with awning.
__ Larger windows looking from kitchen to deck.
__ Sliding glass door to deck.
PLENTY MORE ideas, inside & out
Of course, in your home, there may be numerous other projects in other areas you want to tackle first, like your doors and windows (or both!), the basement, new siding, or perhaps renovating your living room or a master bedroom.  Often, some repair work is needed before the larger project begins.  We can handle basic home repairs for you as well.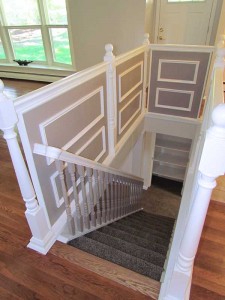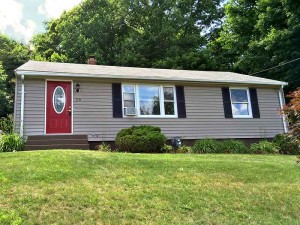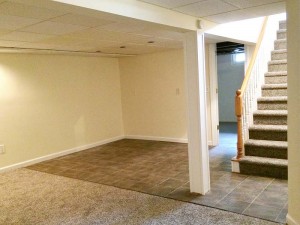 Use the above "idea-starters" to get you thinking, then talk with a qualified remodeling contractor to discuss the most efficient and cost-effective ways of moving forward on your projects. Good luck!
Contact HRD, Handyworks Remodeling and Design, anytime, if you have a question.  Just use the handy link below.
— Keith
GET INPUT FROM AN EXPERT:  Keith Santora, co-owner of HRD, will reply ASAP to your question the same day (or the next morning)!   
Call Keith at 203-626-5451, or click here to ask your question right now.  Try it!  No obligation.