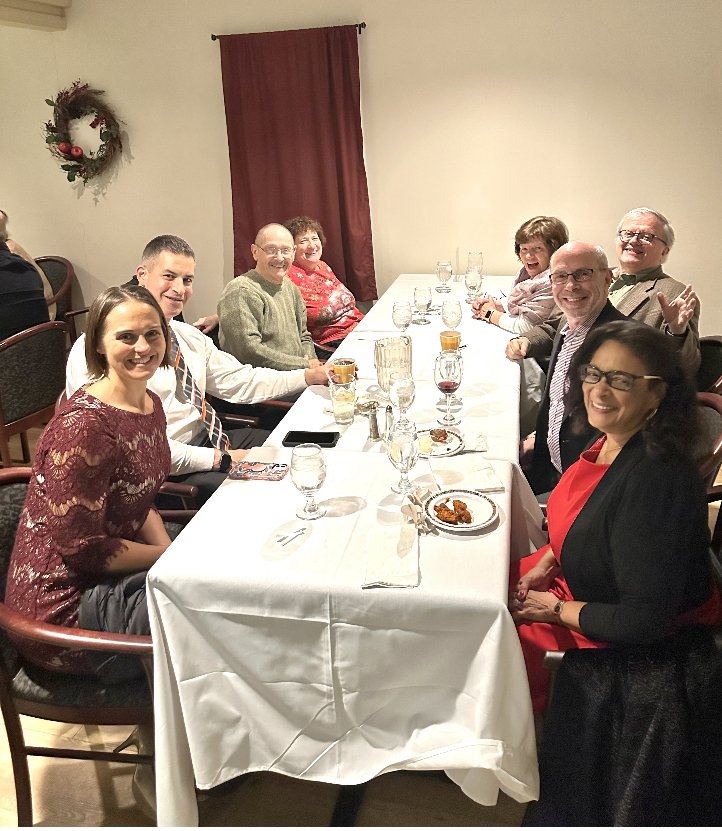 Holiday Party 2022 – Handyworks: a "True Team"
It's that time of the year again…December!   We sit together.   We talk.
We laugh.   We listen.  We share stories and experiences.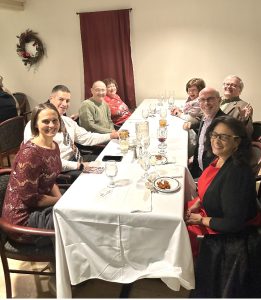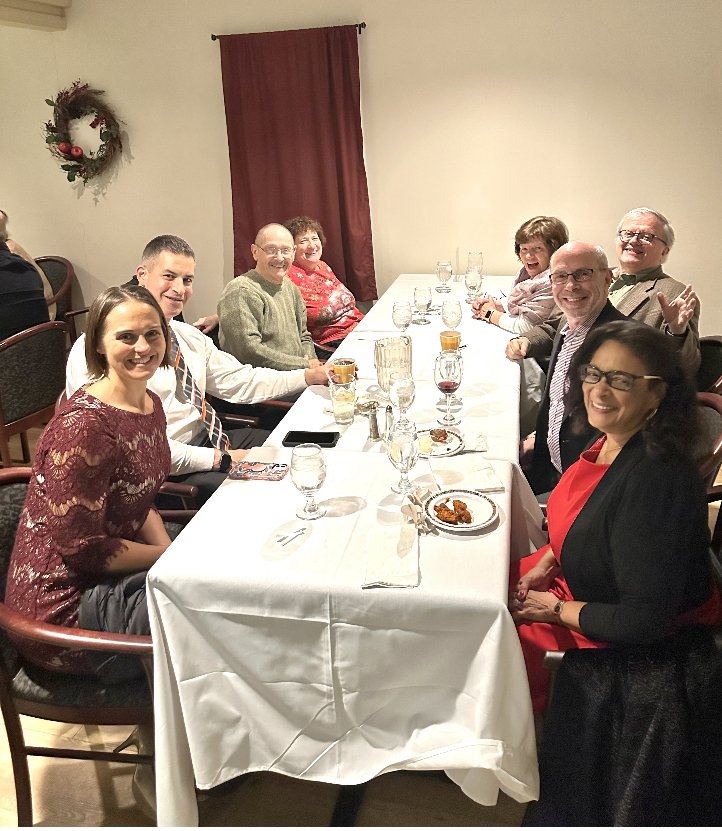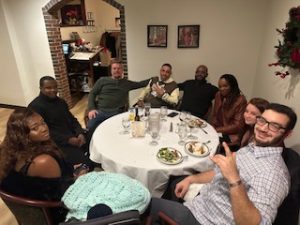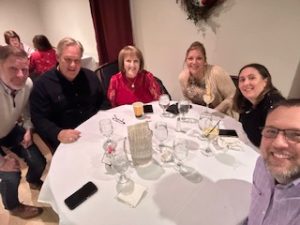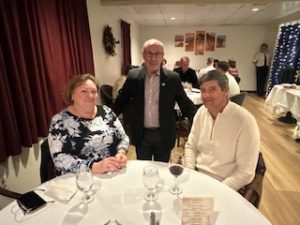 We are the people of HRD, Handyworks Remodeling and Design in Wallingford, CT.  When it comes to working together, we are a true team.
Whatever work you want done, in any room or portion of your home, inside or out, upstairs or downstairs, kitchen, bathroom, bedroom, hallway, attic, basement, or deck, you can trust the team of Handyworks Remodeling and Design.
These photos of our team (and their significant others) are from our holiday party at Laskara Restaurant in Wallingford, CT. 
To discuss your ideas about an upcoming remodeling project, call 203-626-5451, anytime M-F from 8:00 AM to 4:00 PM.
Setting new standards in the remodeling business for quality and accuracy, professionalism, punctuality, design, accuracy, friendliness, and honesty.  Honest!  Since 2007, Handyworks Remodeling and Design makes YOUR home… YOUR style!
Happy holidays!  And, best wishes for success and happiness in 2023!
— Keith
###