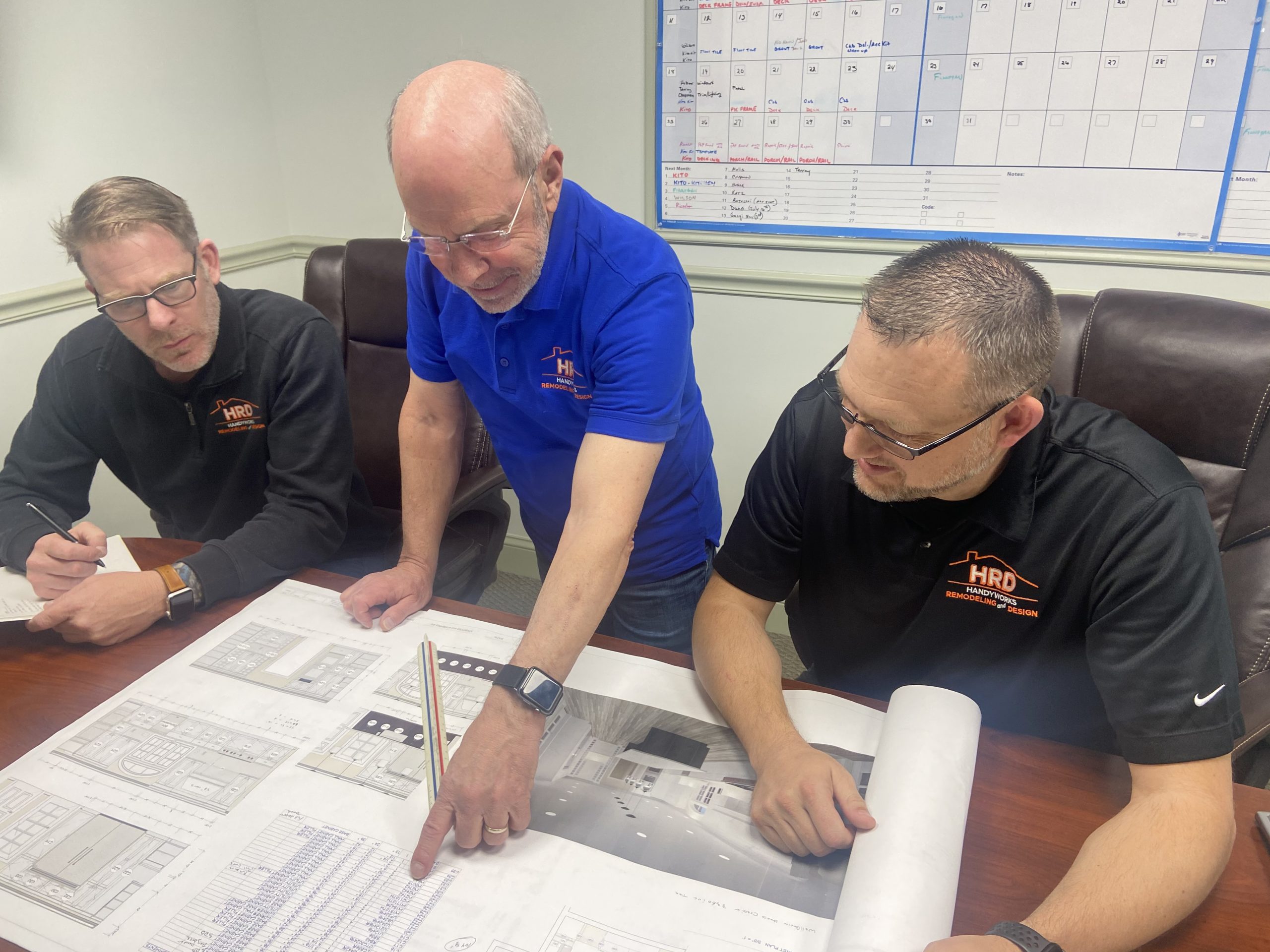 A Design of the Times! (with video)
——————————————————————-
HRD QUICK VIDEO:  Click here
——————————————————————–
Plan projects before you begin
Indoors or out, upstairs or down, if you're considering upgrading or remodeling any part of your home this year, make sure it's planned properly and professionally for best results.  Handyworks Remodeling and Design in Wallingford CT makes your plans become reality quickly… AND within budget.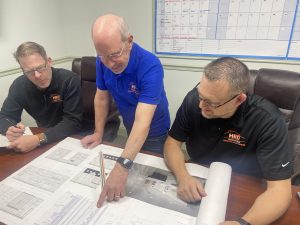 Take a tour of our "Galleries of Inspiration":  See what happens when you have a plan FIRST.  Click here to begin your walk-through.  A high-quality product, finished in half the time, compared to having NO plan… which sadly, often happens when remodelers begin a project without planning through all the details like the scope of work, the materials, etc.

At Handyworks Remodeling and Design, we can help with your next project.  In addition, we have to know what's in your head, so we can plan properly.  It's a critical error to begin a project without first discussing details of what needs to be done, changed, moved, upgraded, or replaced.  These important steps help to avoid future changes in detail, design, and costs.  Having the design process in place first, will make a world of difference to you.
We take pics – We discuss things you may not have even thought of – We keep you informed
While we learn more about your ideas, we ask questions about your concepts to create a design of your ideas.  Once you approve it, you'll have a 24×36" color design of your project, with details clearly spelled out.
Want to talk about REMODELING one or more rooms in your home?   Or, want to discuss the best ways to get your project rolling?  Click below for contact info.  You'll get an answer right away from Keith Santora, the president and CEO of Handyworks Remodeling and Design (HRD) in Wallingford, CT).  Call 203-626-5451, or, just CLICK HERE to ask Keith a question right now!
Remember, "Design" is in our company name:  HRD is Handyworks Remodeling AND DESIGN.  Your home… Your style!
LIKE THIS BLOG? Want to read more?  Click here for a list of ALL our blogs.